Welcome to our next Weekly Bulletin. If you would like us to include something on our weekly news, please get in touch by emailing info@smartrecovery.org.uk. This weeks latest news is….
Please find our the SMART Recovery International Board Bulletin Below
We love hearing about success stories at UK SMART Recovery. Steve Downie, SMART Recovery Facilitator in Chorley has recently been talking about SMART Recovery in the media as well as meeting influential individuals such as Sir Lindsay Hall MP and Jon Culshaw to spread the word about SMART Recovery. He is also making links with Chorley FC.

A Recent media article about Steve and his group can be found here – https://lnkd.in/e2g7XR_f

(Please note, SMART Recovery does not use stigmatising language and is not responsible for the use of such language in third party publications. Whilst SMART Recovery does not endorse some of the stigmatizing language which is used by the media, we do accept diversity of opinion and that people can use whatever terms they wish to describe their own problematic behaviours or their recovery journey.)

From all at UK SMART Recovery, Congratulations Steve on all the great work you are doing. You are a real asset and inspiration to the recovery community!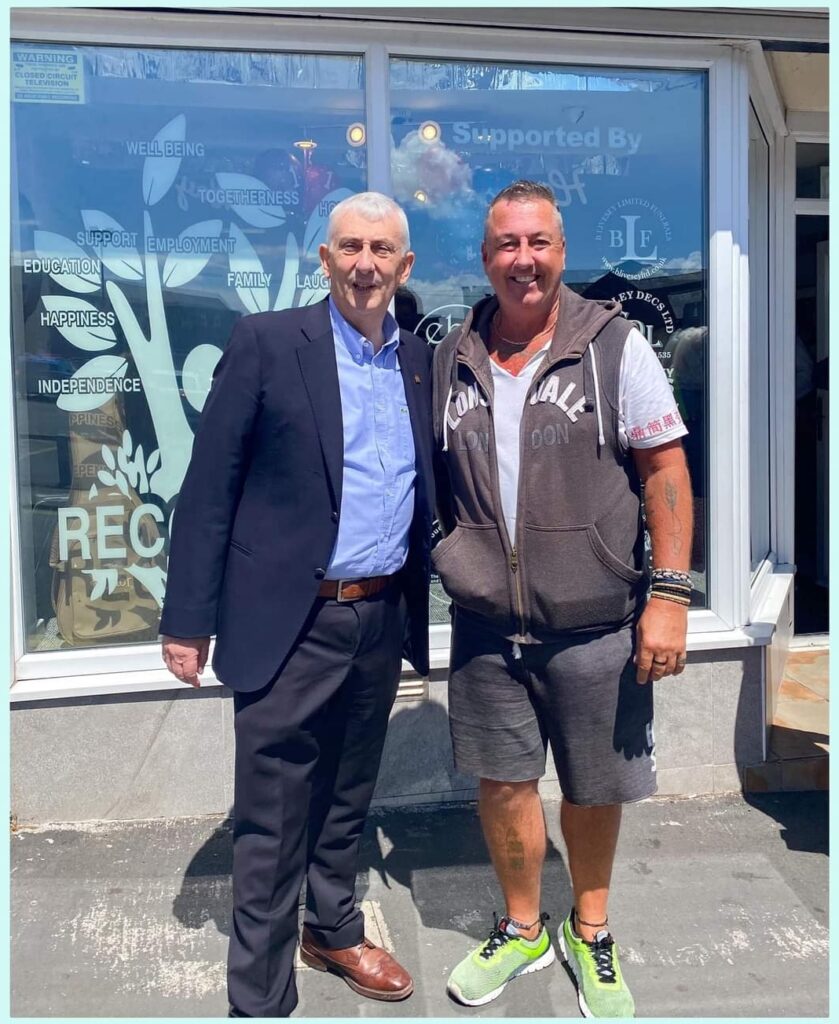 Our North East Community Co-ordinator Jeni Langley will be attending the below event. Please say hi if you see her there!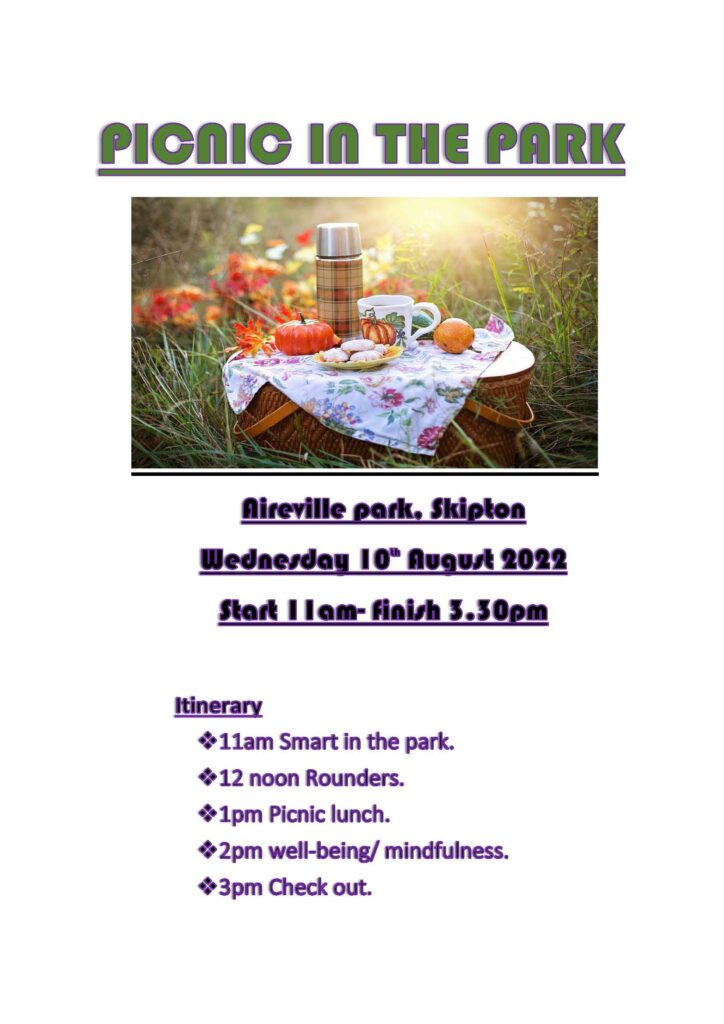 Further to our recent advertisement for Community Co-ordinators, I can confirm that the interviews will be held in the next couple of weeks. Once we have more news we will let you know here and via our usual channels.
Our Monday SMART Meeting will not be running on the 8th and 15th August.