Welcome to our next Weekly Bulletin. If you would like us to include something on our weekly news, please get in touch by emailing info@smartrecovery.org.uk. This weeks latest news is….
Our staff have recently just had an away day in Kendal. Staff working together to plan for the future, news we hope to announce in the future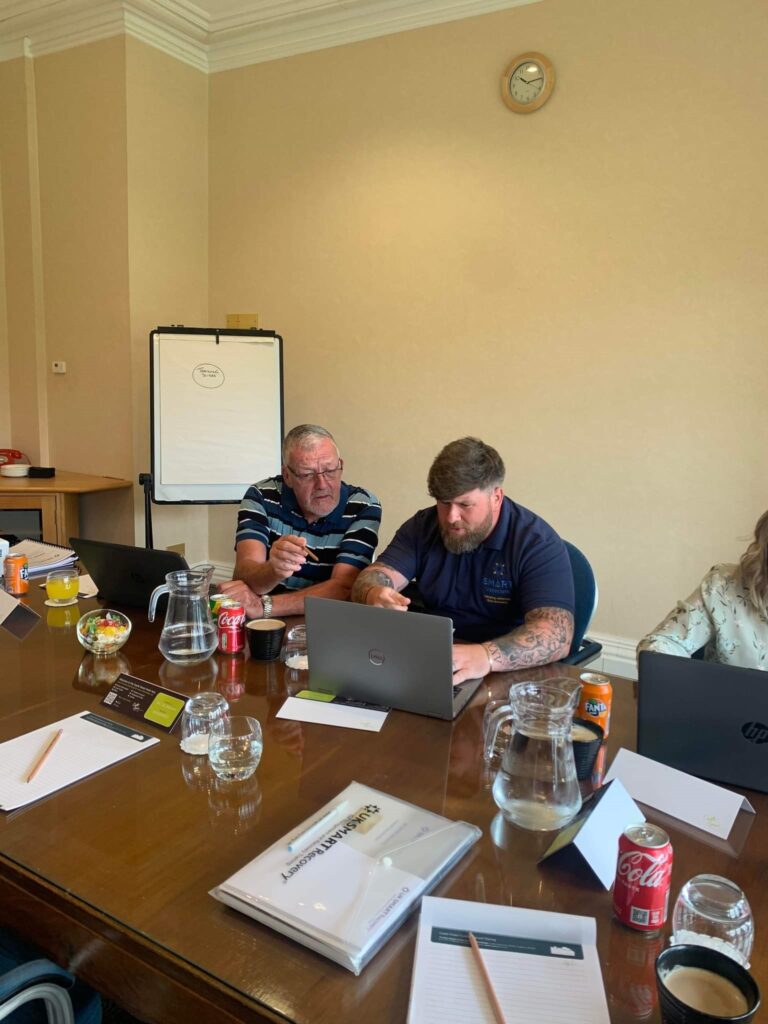 We have email addresses available for our facilitators. If you are a peer led facilitator and have gone through the volunteer process, please email matthewf@smartrecovery.org.uk to request this.
Please see below a list of apps which our veteran community may find useful.